Monroe Healing offers several types of massage available by appointment in the studio or as an outcall.
Ashiatsu:
Ashiatsu Oriental Bar Therapy
Ashi-What?! Ashi (foot) -atsu (pressure) is a deep, painless form of barefoot massage.
With bars hanging from the ceiling for balance, the therapist stands on the table and uses the feet to massage the patient with deep, long, smooth strokes, incorporating push, pull, and pumping effleurage movements. Using strokes with strategic placements on the body provides "The deepest, most luxurious massage on the planet"  Learn more about Ashiatsu in this video

Ashiatsu massage not currently available in Cashmere, WA. Check back later.

Swedish and Deep Tissue Massage
The basis for Swedish Massage is using long, rhythmic strokes, to help the brain and body relax in tandem. Its relaxing, therapeutic nature is one of the many reasons that Swedish massage continues to be one of the most requested and delivered therapy modalities in studios across the country. Deep tissue massage therapy is similar to Swedish massage, but the deeper pressure is beneficial in releasing chronic muscle tension. The focus is on the deepest layers of muscle tissue, tendons and fascia (the protective layer surrounding muscles, bones and joints).
Monroe Healing caters to the person's bodies needs integrating Deep tissue, Neuromuscular, MLD (manual lymph drainage) where appropriate. Discuss with Annie the appropriate treatment for you.
 Oncology Massage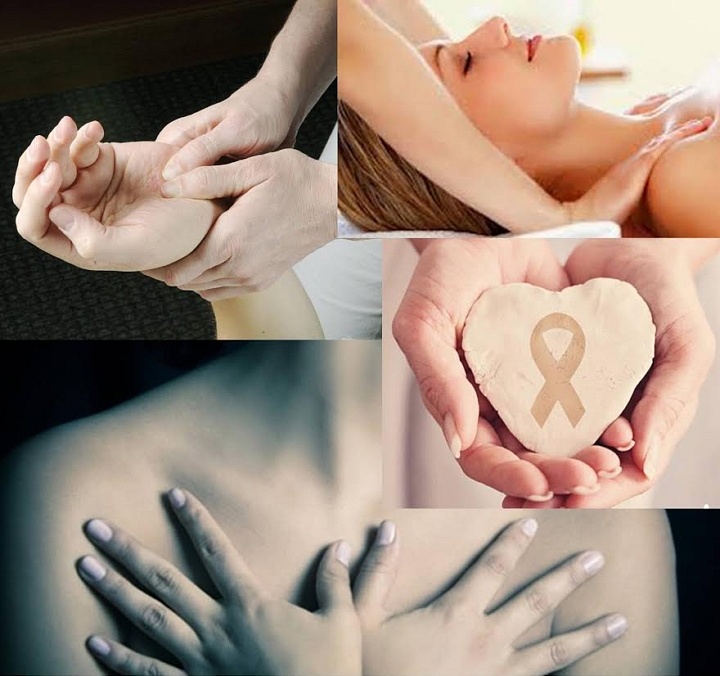 Oncology massage is the modification of existing Swedish massage therapy techniques in order to safely work with complications of cancer and cancer treatment.  Other modalities such Acupressure, and Manual Lymph Drainage are incorporated into the massage. Anyone who has ever received cancer treatment, from those in active treatment to those in recovery or survivorship, as well as those at the end of life are best suited for this style of massage.
Standard Oncology massage intake questions include, but  are not limited to:

cancer treatment history

tumor site or metastasis

compromised blood cell counts

lymph node involvement

blood clots or blood clot risk

medications (short and long term)

vital organ involvement

fragile or unstable tissue

medical devices

fatigue, neuropathy, or pain

late effects of treatment
For more information on Oncology Massage, research and education, click this link. Oncology massage
For Wenatchee valley oncology support connect to: Wellness Place Wenatchee, EASE cancer foundation: Exercise & Survivorship Edcucation
Connect to Confluence Oncology & Hematology
Find out how to empower yourself and demystify cancer at the Northwest Cancer Summit.
Want to help economically stressed families cope with cancer, connect with the Binaytara foundation.
Couples Massage
Enjoy a massage in the same room as your sweetie, friend or family member.  In order to accommodate a couple's massage, Monroe Healing Therapies must coordinate the time and date with another therapist. Thus, these appointments must be booked directly with Annie Monroe.

Nourishing Scalp Massage
Enjoy a stimulating scalp massage while hydrating and restoring shine to your hair. Heated Organic coconut oil is drizzled on your scalp and gently massaged in. Relax while your head is wrapped in soothing warm towels and as a massage eases tension in your shoulder, neck and arms.
Manual Lymphatic Drainage Therapy
Manual Lymphatic Drainage Therapy (MLD) is a specific gentle, rhythmic stimulation of the lymph nodes and lymph vessels that can increase the normal rate of lymph flow. The slow rhythmic strokes move the skin and connective tissue, creating a gentle pumping action that promotes drainage.
Manual Lymphatic Drainage Therapy is an ideal form of therapy for most pre- and post-surgical recovery (with physician referral). When a lymph node has been compromised as a result of surgery, radiation, or a congenital condition, the lymphatic system lacks the capacity of transporting fluids through the damaged area. This can cause a backup of fluid that leads to swelling and, when left untreated, may develop into Lymphedema.
The gentle stimulation assists the flow of lymphatic fluid, encouraging the lymph to find and regain a new healthy path. Promoting detoxification of the entire body may help reduce fluid retention; accelerate healing of burns; and minimize bruising and scarring.
People with the following conditions will benefit from MLD
People with lymphedema post cancer treatments
Genetic predisposed to lymphedema (ex: Milroy disease)
Lipectomy – a type of surgery performed to remove extra fat in lipedema patients
Post all types of surgeries (ex: plastic surgery, joint replacement)
Post plastic surgery (ex: Tummy tucks, chin lifts, Brazilian butt lifts, breast augmentation)
Post cesarean surgery/scars
Joint injuries/surgeries
Acne, rosacea, burns and skin issues
MLD benefits include and are not limited to:
Decreases pitting edema
Boosts the immune system
Soothes sore muscles
Increase recovery time post-surgery, plastic surgery, radiation burns, and sports activities
Detoxification of wastes including viruses and bacteria
Dissolve scar tissue
Decreases facial puffiness
Relieve headaches / migraines
Click here for the latest news and how to get involved with the Lymphedema Treament Act.
Learn more about the Lymphedema and current research articles at Vodder International.